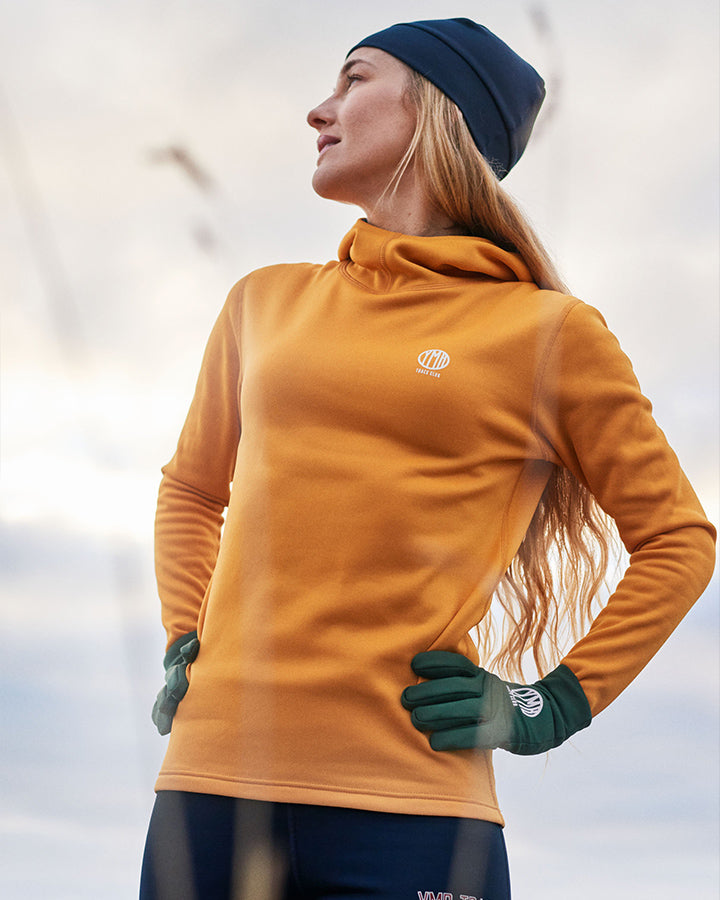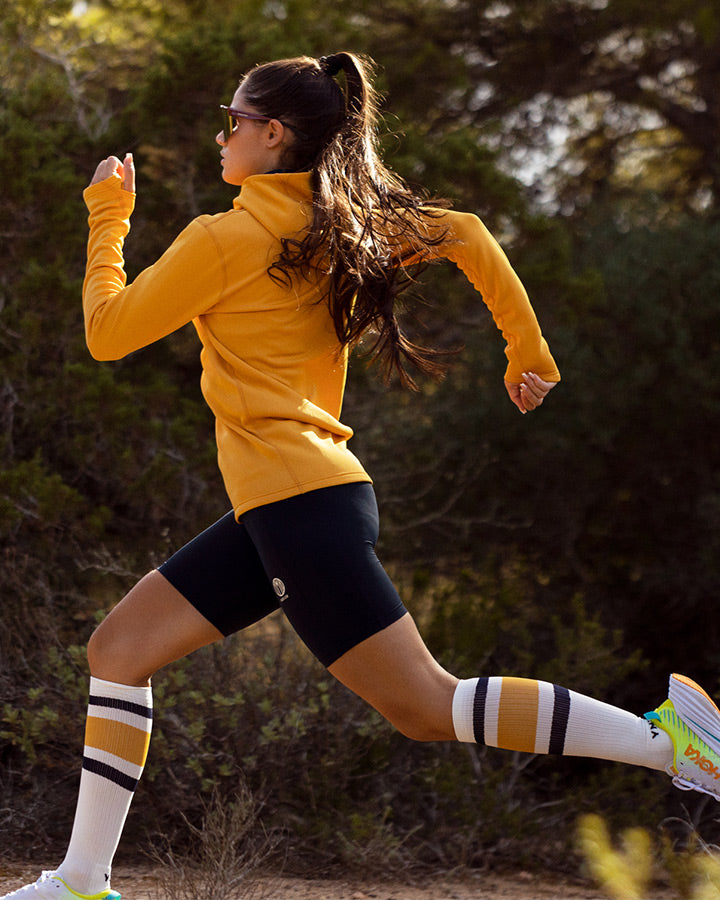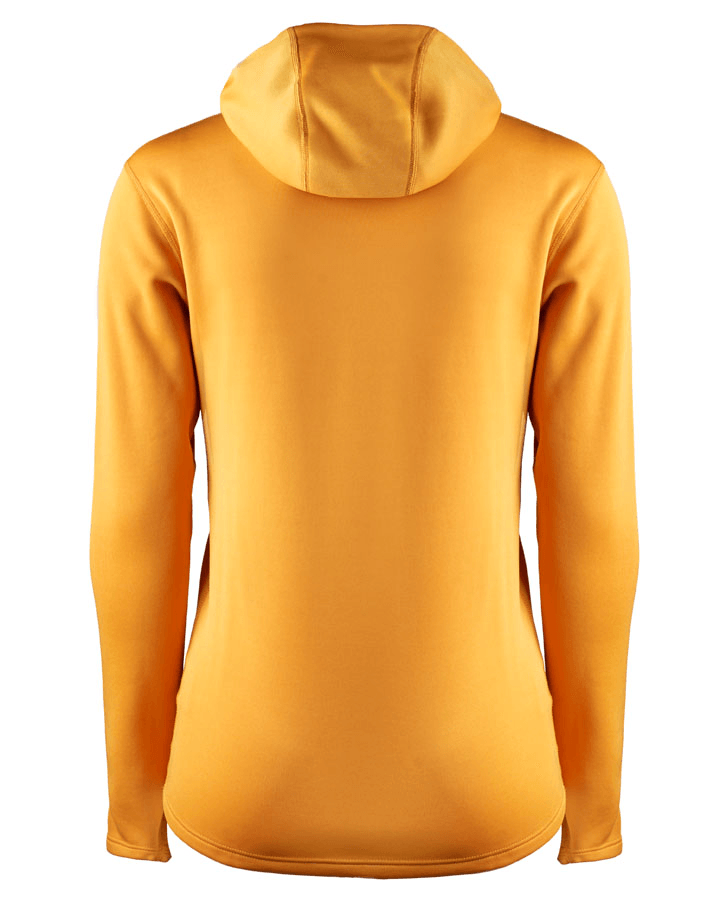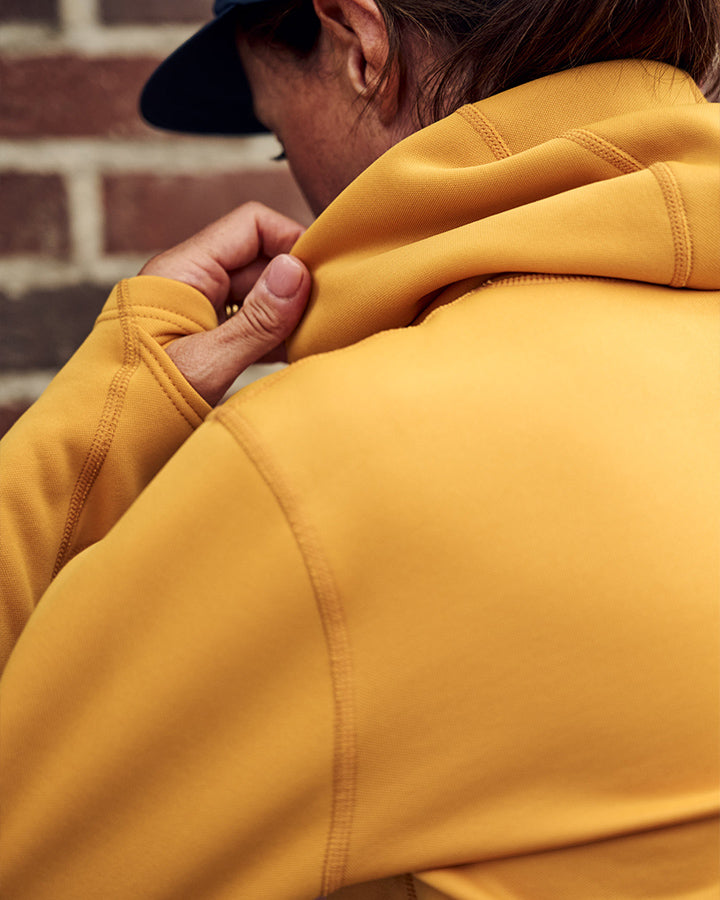 Åsunden Ladies Hoodie Ochre
WARM RUNNING HOODIE FOR WOMEN
The first model is 164cm (5′ 4″) wearing size S - The next model is 170cm (5′ 5″) wearing size S
All avaliable quantities are in the cart already
FREE SHIPPING 1000 SEK / €100 / $150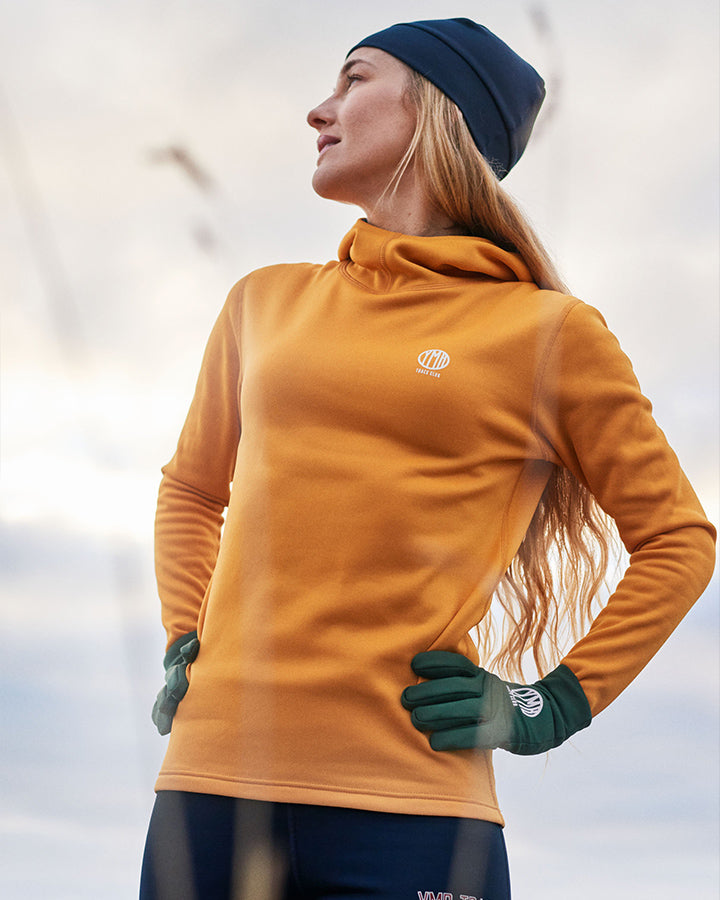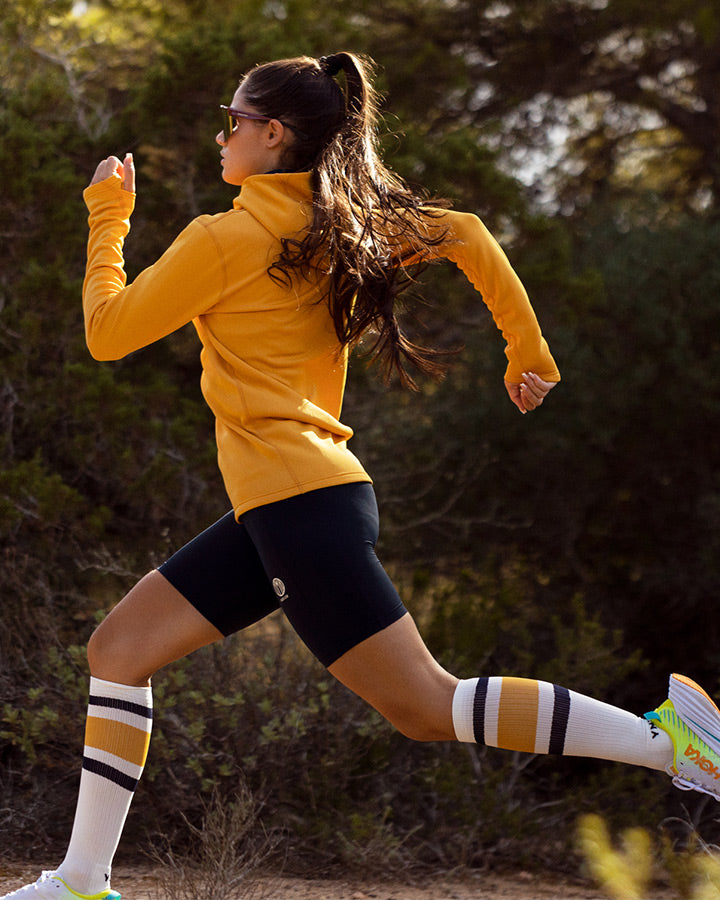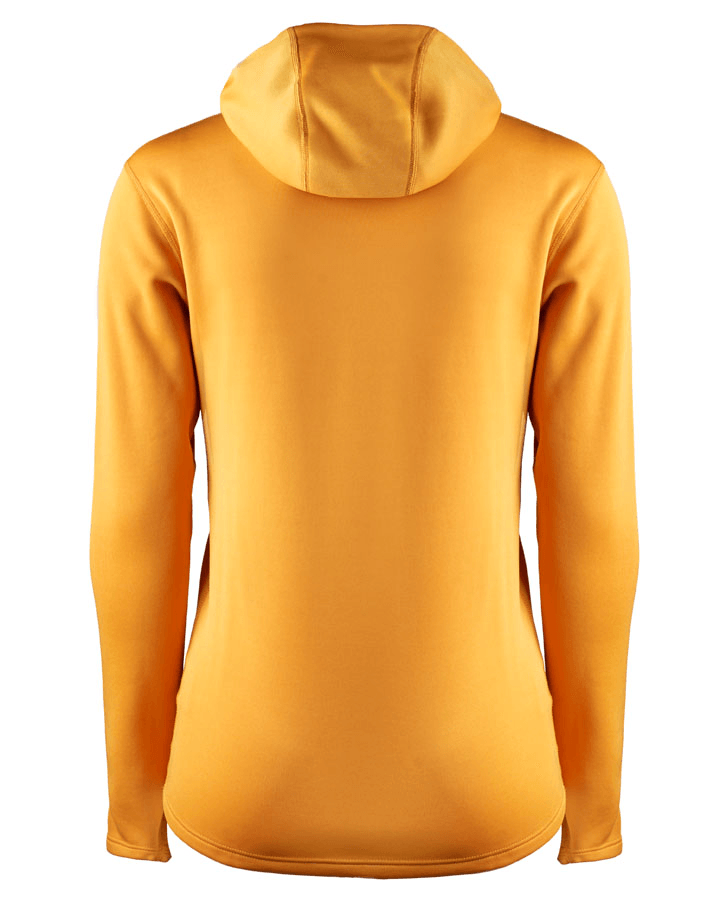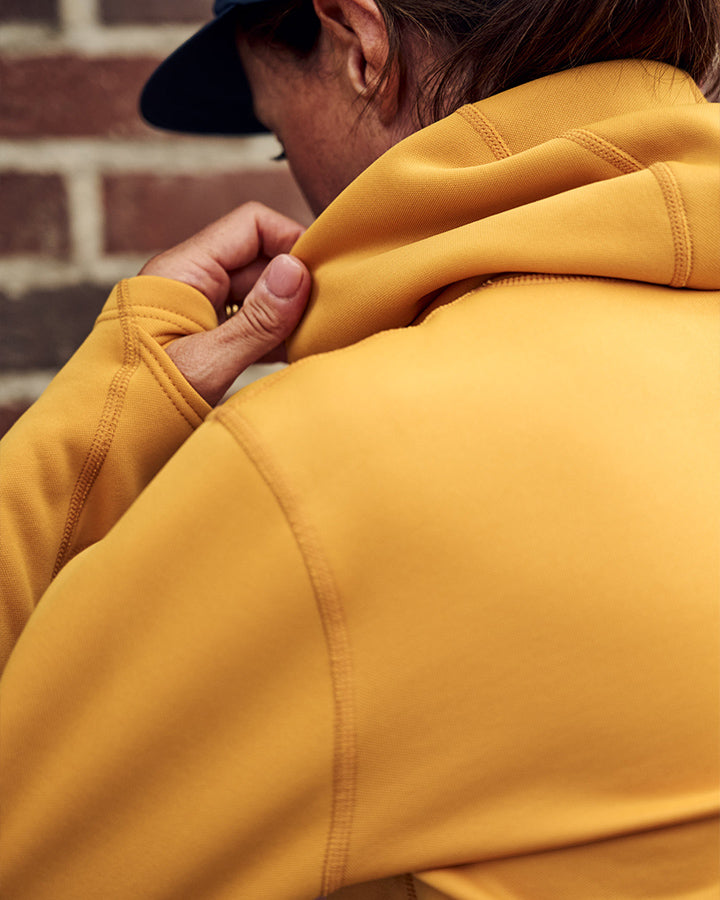 I have bought a lot of running kit over the years but this hoodie stands out. Lightweight and insulated it keeps you super cosy and warm whilst running without weighing you down. Can't recommend it enough. Absolutely love it.
Shona Hughes
MORE THAN A SPORT
We pull up the hood on our warm running sweatshirt for women The high air is rich in oxygen and the lungs are filled with energy. The wind whips us in the face and we work hard with our arms to keep up. Slowly but surely we are accelerating. Step length x frequency is what running is all about. Not really harder than that. Running is more than a sport – it's a lifestyle!

To make it easier for the runner, we have created this stylish and very functional training shirt in navy blue for men. The classic design and the colors mean that the sweater can be nicely combined with many of our other garments in our range.
SHOP THE COLLECTION
LAKE ÅSUNDEN
The Åsunden collection is named after the great lake, located in the middle of the area in Västergötland where we knit and weave our fabrics. The proximity means that we can run between the villages that have produced fabrics and fashion for generations and where we today knit and weave our premium fabrics for the Åsunden collection.
The fabrics in the Åsunden collection are produced from materials from recycled plastic and they are
ÖKOTEX Class 1-certified
. Because we want to run today and we want to run tomorrow. We have worked hard to find lightweight that has the functional properties required for running in our Nordic climate without feeling that the clothes are clumsy and difficult to move in.
SHOP THE COLLECTION
JOIN THE CLUB!
Sign up to our newsletter and get 10% off your first order! Plus all our latest news, events & collection releases