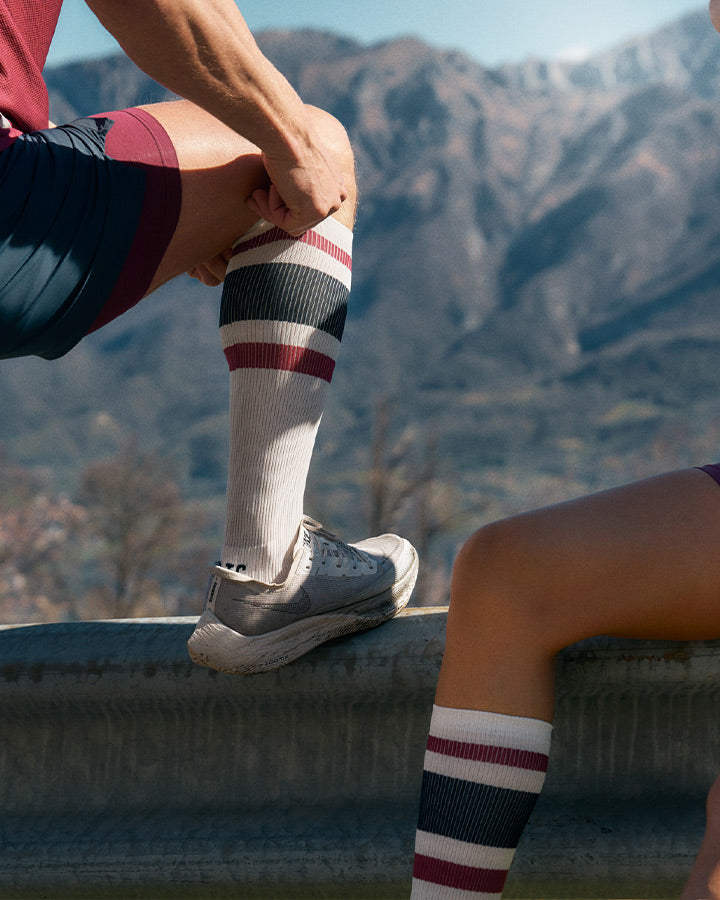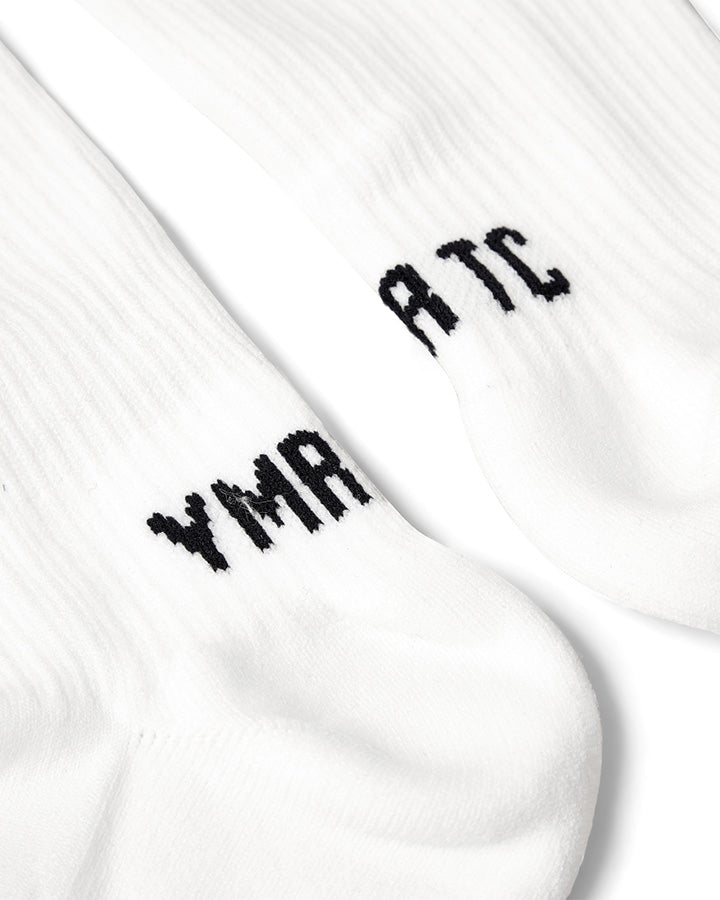 Åsunden Compression Socks Off-White/Navy
UNISEX COMPRESSION SOCKS MADE IN SWEDEN
All avaliable quantities are in the cart already
FREE SHIPPING 1000 SEK / €100 / $150




Description
Åsunden Compression Socks are a pair of white compression socks for running Made in the textile district Sjuhärad in Sweden. The socks are unisex and come in three sizes. With the compression knitting, the socks give perfect support and a comfortable feeling when running.
 Sizes:


US 6-7 = EU 37-39


US 7.5-9 = EU 40-42


US 9.5-12 = EU 43-45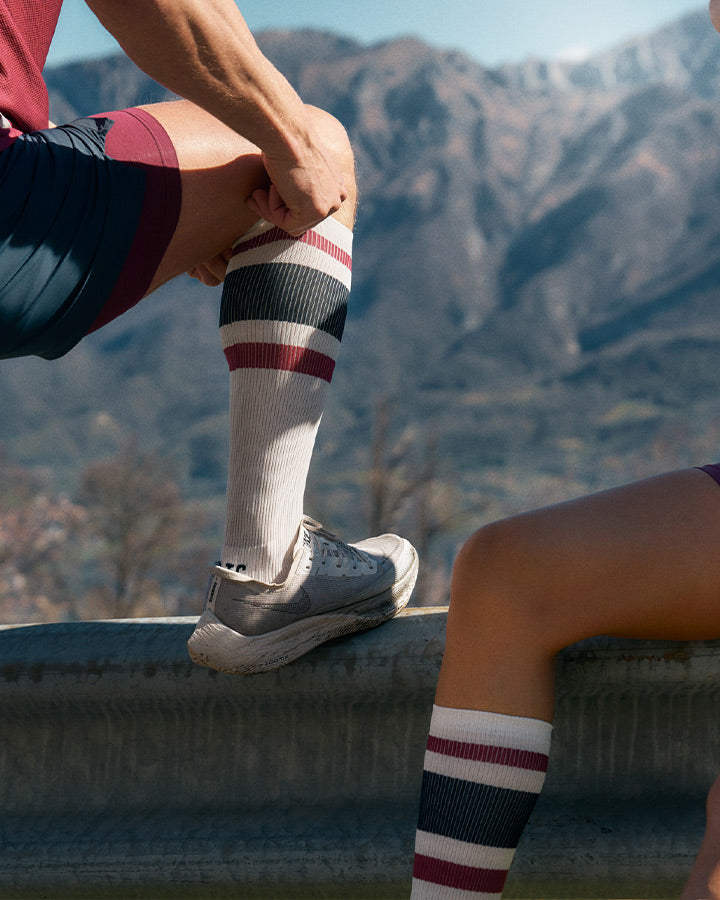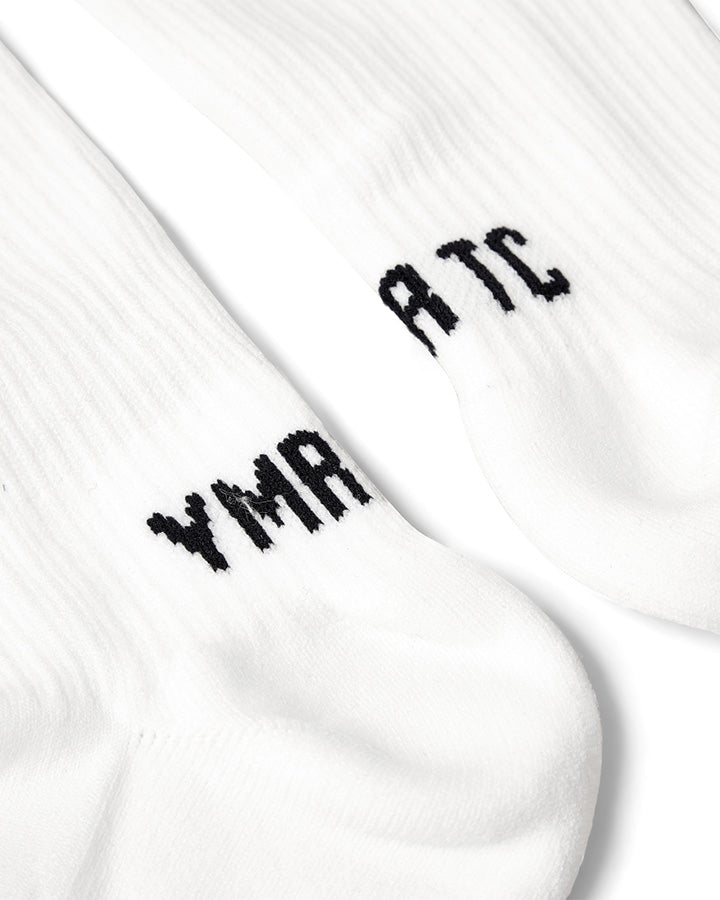 MADE IN SWEDEN
These white training socks are Made in Sweden. Åsunden Compression Socks are part of our new Spring performance wear collection.  The collection is designed for runners who are looking for premium garments with high functionality and feel. The carefully selected materials are tested and developed together with elite athletes who are looking for garments that are adapted for training and competition.
The socks are Made in Sweden's Textile District Sjuhärad and are environmentally classified
Ökotex Class 1
. Here in Sjuhäradsbygden we have manufactured 
textiles and fashion for generations
, which we now take to the next level with innovative production of performance wear for the conscious runner.
SHOP THE COLLECTION
LAKE ÅSUNDEN
The Åsunden collection, which also includes our new training socks is named after the great lake, located in the middle of the area in Västergötland where we knit and weave our fabrics. The proximity means that we can run between the villages that have produced fabrics and fashion for generations and where we today knit and weave our premium fabrics for the Åsunden collection.
The fabrics in the Åsunden collection are produced from materials from recycled plastic and they are
ÖKOTEX Class 1-certified
. Because we want to run today and we want to run tomorrow. We have worked hard to find lightweight that has the functional properties required for running in our Nordic climate without feeling that the clothes are clumsy and difficult to move in.
SHOP THE COLLECTION
JOIN THE CLUB!
Sign up to our newsletter and get 10% off your first order! Plus all our latest news, events & collection releases