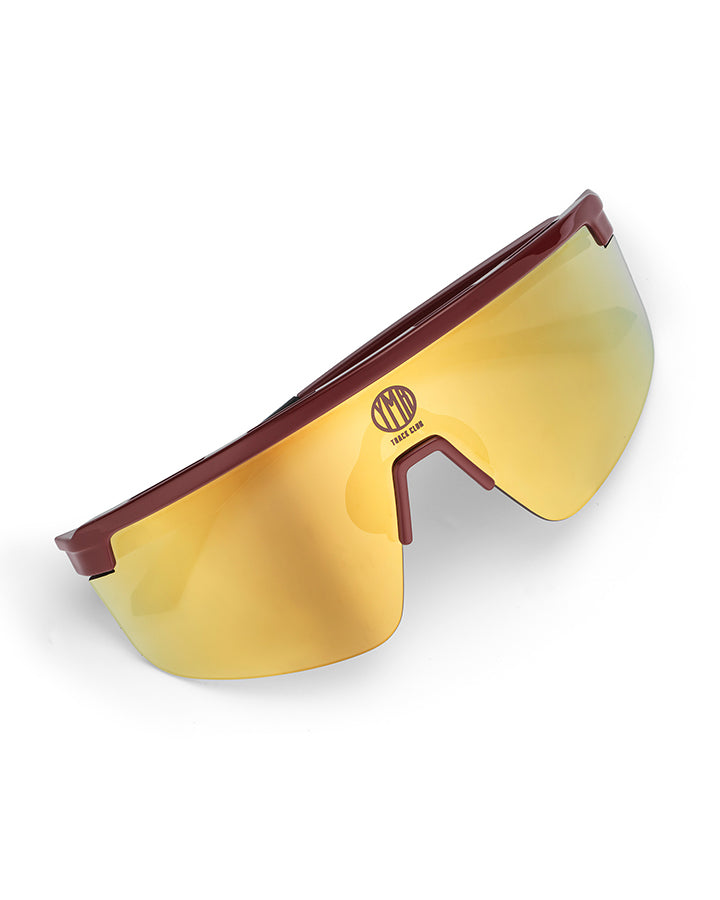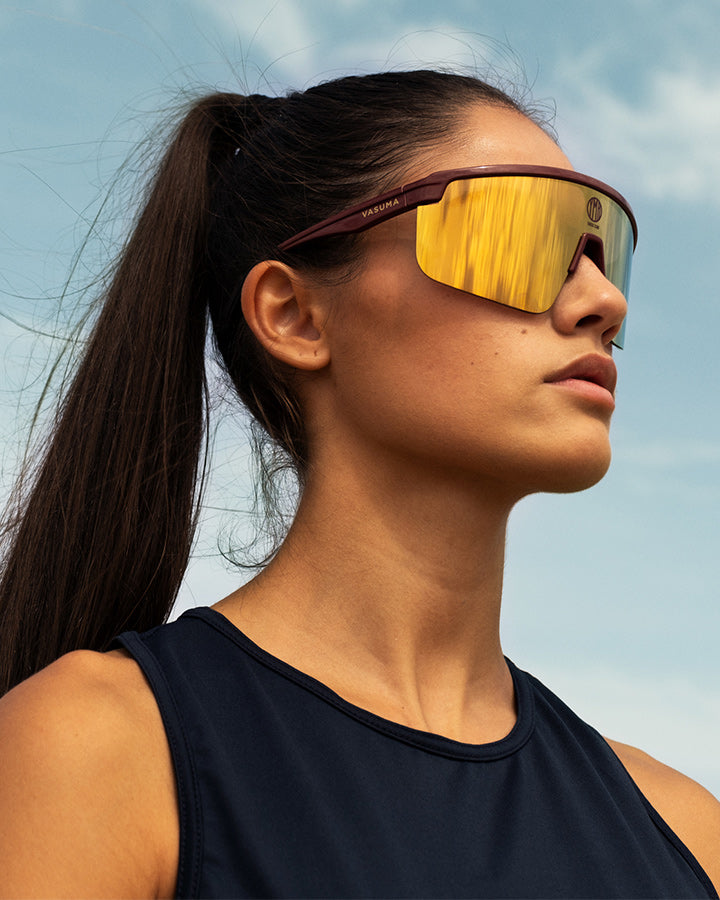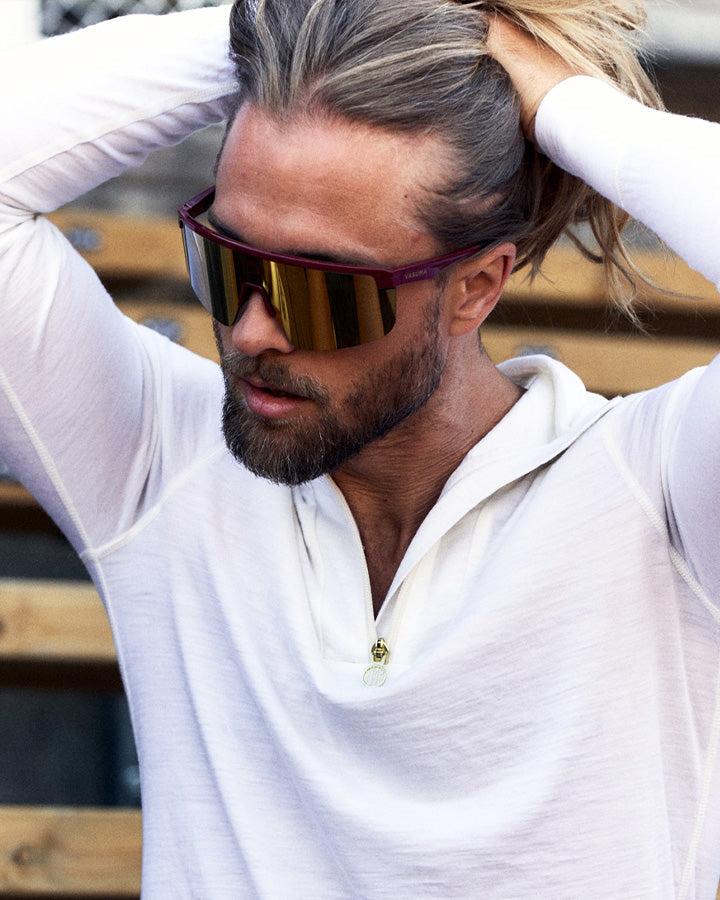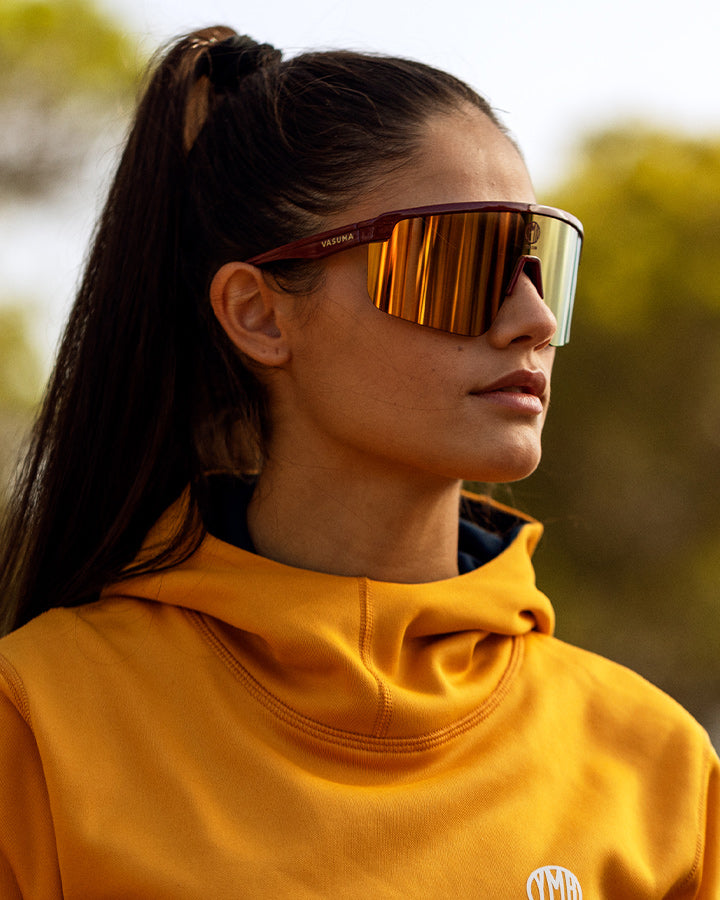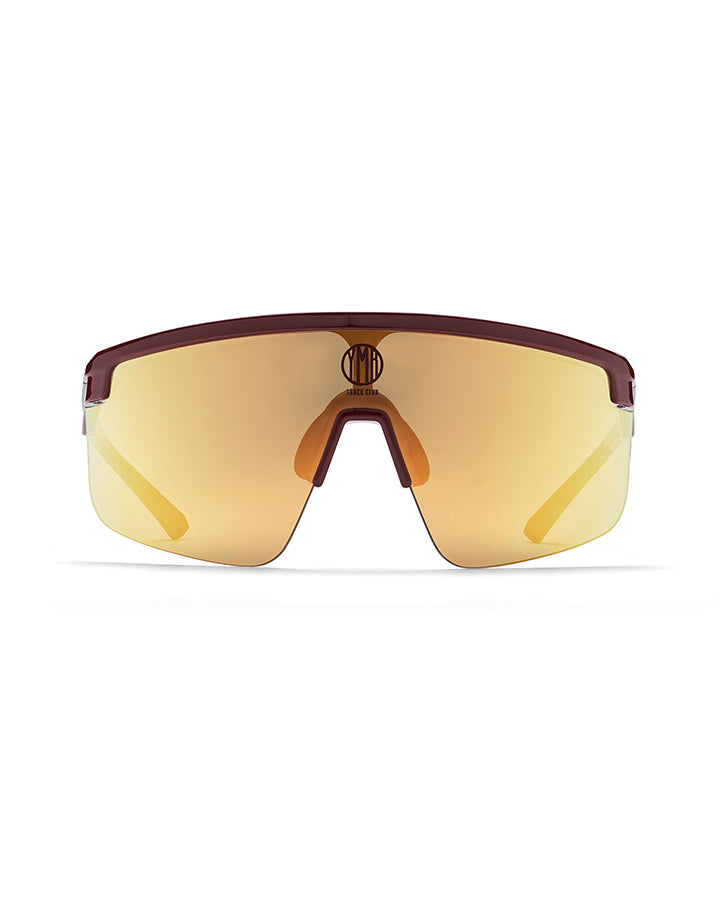 YMR TRACK CLUB X VASUMA
For us at YMR Track Club, sunglasses are a given accessory for all runners and a product we felt should be in our range. Therefore, we formed a vision that we wanted to create the best and most stylish sunglasses for runners on the market. We took all our experience from athletics and running and contacted the Swedish brand Vasuma, which creates premium glasses for customers all over the world.
MASSANELLA LOOKBOOK
WE KNOW PERFORMANCE
"Our customers want the best equipment on the market to perform at their peak as athletes. Sunglasses are an important product for many outdoor sports and something we previously lacked in our range. We brought all our expertise and experience from sports and got in touch with Vasuma who came in with all his know-how in developing glasses in the premium segment. The result is "Massanella Performance Sunglasses", which we are incredibly proud of" - Peter Häggström Lindecrantz, CEO and Founder of YMR Track Club
MASSANELLA LOOKBOOK
VASUMA KNOW SUNGLASSES
 "With more than 15 years of experience in producing glasses, it feels exciting to now step into the sports segment. The basics are the same, but now we add the demands that athletes place on sunglasses. Massanella Performance Sunglasses is the start of a hopefully far-reaching collaboration between Vasuma and YMR Track Club" - Jan Vana, Creative Director and Founder at Vasuma.
MASSANELLA LOOKBOOK